How do mental health practitioners look after their own mental health and wellbeing? How open are we about our own mental health?
As well as undertaking regular supervision we know there are multiple ways practitioners "practice what they preach" in terms of employing strategies to look after their own wellbeing. This includes other external organisations which offer support and we'll be compiling a bank of resources on this page.
Photo by Neil Thomas on Unsplash

This resource has been created for Mental Health Practitioners for if a patient dies by suicide – produced by mental health professionals in collaboration with the Oxford University Centre for Suicide Research.
It includes the following practical information:
Conveying information about such deaths and providing
managerial support
How to look after yourself
What might help to prepare for the experience of patient suicides
The formal processes following deaths of patients by suicide
How to support the family and friends of the deceased
Suggestions about resources and activities that clinicians say they found helpful, or wished they had access to, following deaths of patients by suicide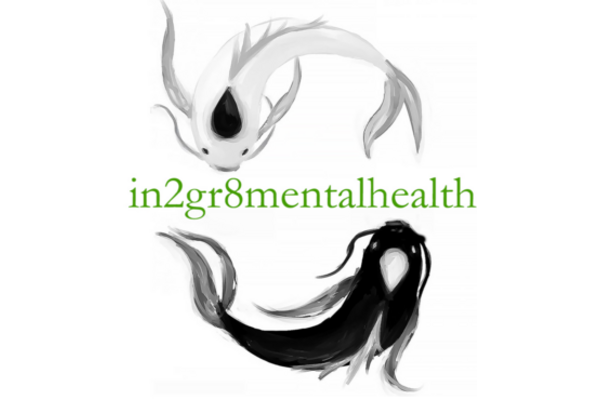 In2gr8mentalhealth are an organisation focussed on valuing, destigmatising and supporting lived experience of mental health difficulties in mental health professionals. Their website includes information about peer support, video interviews and other sources of support.