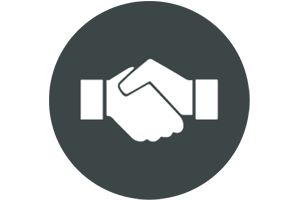 Why support UMHAN?
All donations go directly towards improving the work of the Network.

Donations will help us:
Develop more training days, meetings, and resources for staff members, ensuring Mental Health Advisers and Specialist Mentors across the country are well-equipped to support students facing mental health difficulties.
Run national campaigns such as University Mental Health Day, raising the profile of student mental health.
Fund the day-to-day running of the charity through the employment of staff.
Increase UMHAN's presence at conferences and events, enabling us to be a voice for mental health in the Higher Education sector.
---
Events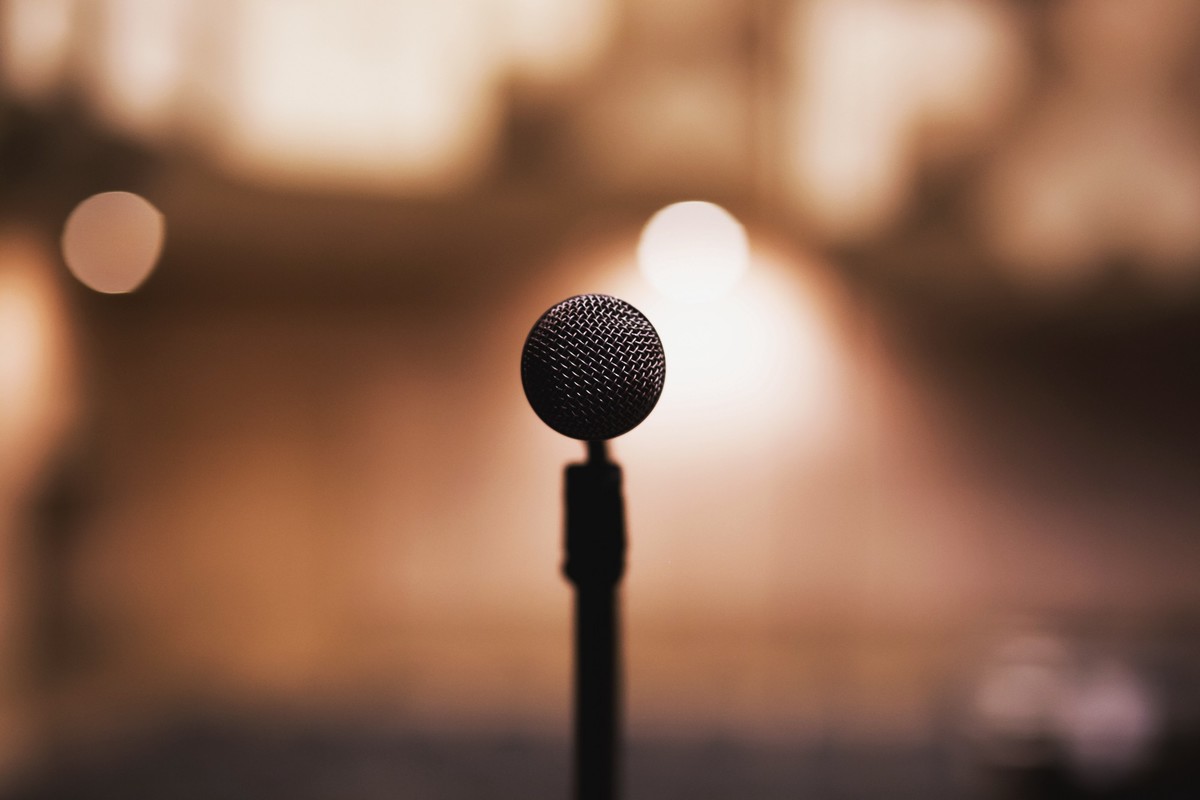 We hold quarterly meetings hosted by members at various institutions. Members nominate themselves to host the meeting, and all members are invited to attend.
We also run smaller regional meetings: contact your regional coordinator to find out more.
---
Donate to UMHAN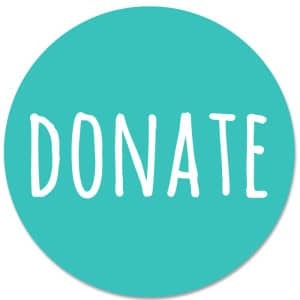 UMHAN accepts donations via bank transfer. Our bank details for bank transfer are in our Fundraising Pack. We also accept donations via BT MyDonate, a quick way to transfer funds online. We'd love your support.
If you shop online a lot, you can donate to UMHAN without even noticing! Join Easyfundraising and you can collect free donations for us every time you buy something online. It won't cost you a penny extra so please help us to raise funds.

You can send digital cards via Don't Send Me A Card and donate the cost of a card to UMHAN.
---