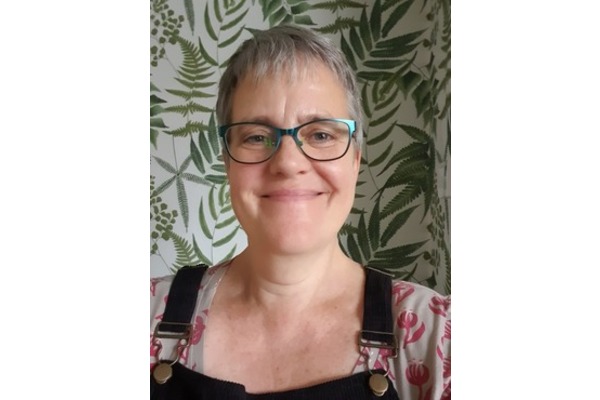 Sam Gamblin (she/her)
Sam has been our Charity Manager since 2019. She previously managed the student Disability Service at the University of Birmingham, which included three Mental Health Advisers.
Sam also has personal interest and experience in young people's mental health and special educational needs.
How do you look after your mental health?
I love being outdoors - walking Cindy my dog, observing nature and gardening. Winter is a challenge and so I try and keep busy by cooking, reading and doing jigsaws while listening to nature podcasts. I'm also passionate about volunteering, and am currently a volunteer for Shout, the text-based crisis support service and my local park Friends group.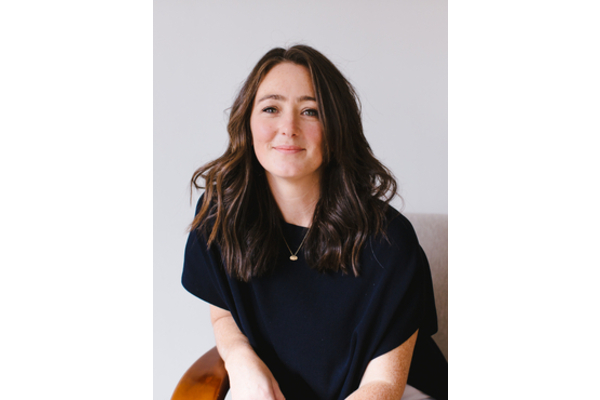 Michelle Davies (she/her)
Michelle joined in 2020 as a part time administrator for UMHAN. She loves getting creative with our social graphics and other communications as well as processing the day to day admin and being on hand to answer any queries.
How do you look after your mental health?
Spending time with my family - kitchen discos or exploring outdoors. I particularly love being by the water so look forward to getting to the coast whenever I can. In the winter months I recharge under a blanket with a good book!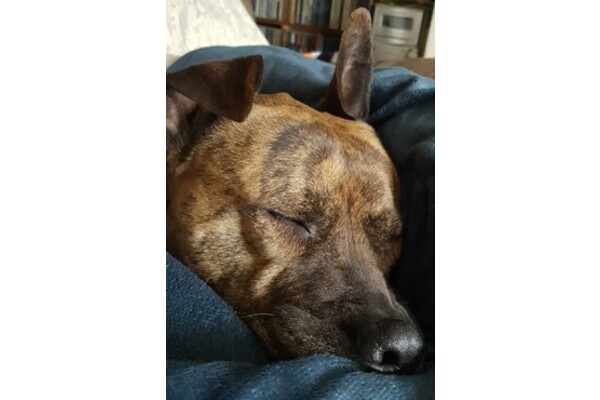 Cindy (she/her)
Cindy is the UMHAN "office dog" and sometimes takes an active role in meetings! She is a Staffy X rescue and likes to snore loudly and bark at the postman.