One of our aims as a charity is to "Remove the barriers to the full participation of people with mental health conditions in higher education and beyond, encouraging the development of a culture in which people with mental health conditions studying in higher education is a mainstream notion". We use our voice and influence to assert the needs of all students with mental health conditions.
Equality of opportunity has always been a central tenet of UMHAN's work, but we recognise that as an organisation, and as a sector we need to prove this commitment.
One of the ways we are doing this is through data. We have only recently begun collecting equality data from new members, and the graphs below therefore provide a snapshot of this information, and represents about 1/5 of our membership as of January 2022. What is obvious is that our membership reflects a lack of diversity across the student support sector, however, we believe that as an organisation we can provide transparency on this issue as well as a welcoming and inclusive culture.
We have also started collecting equality data from our Trustees, and have identified the need to recruit a more diverse board to ensure that we are representative both of our members and students with mental health conditions. We now have a named Trustee responsible for Equality & Diversity.

Please click on the button at the bottom of the page to download our Equality & Diversity policy.
Contact us at u[email protected] for accessible versions of any of our documents.
Photo by Brittani Burns on Unsplash

Membership equality data January 2022
This data is from applicants for membership from April 2020, responding to an anonymous, optional survey.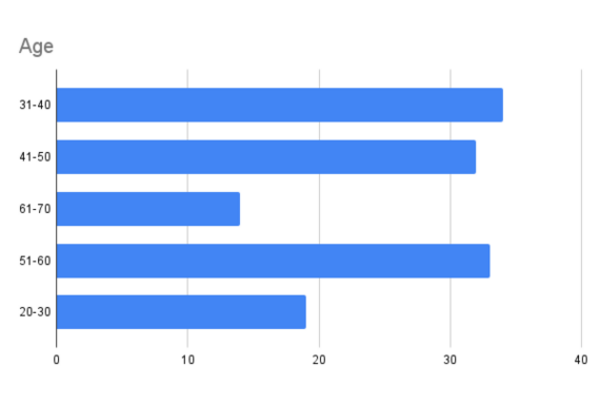 The majority of our members are aged between 31-60 which reflects the skills and experience often asked for to undertake relevant roles.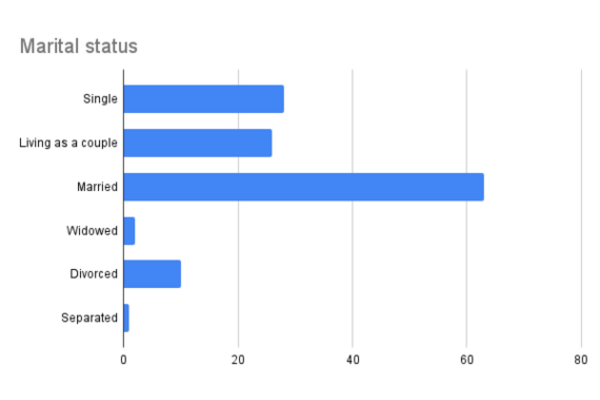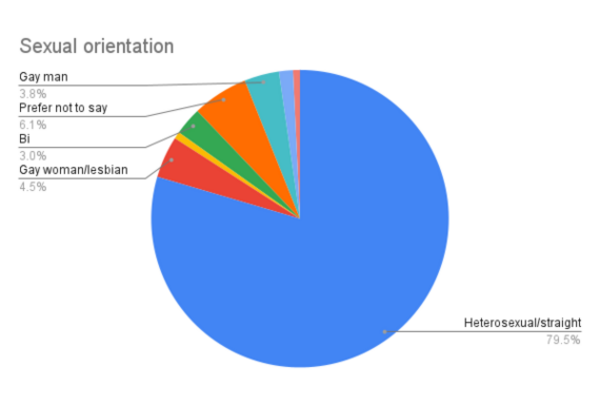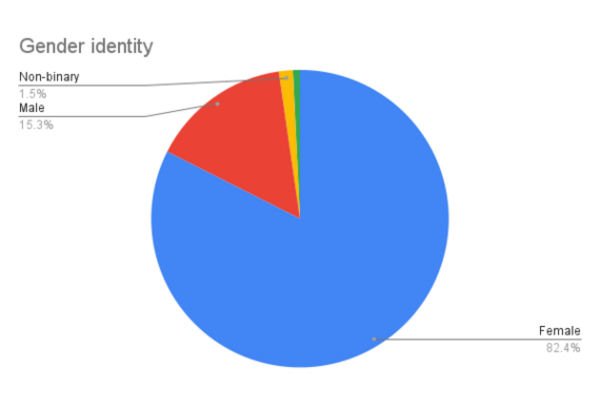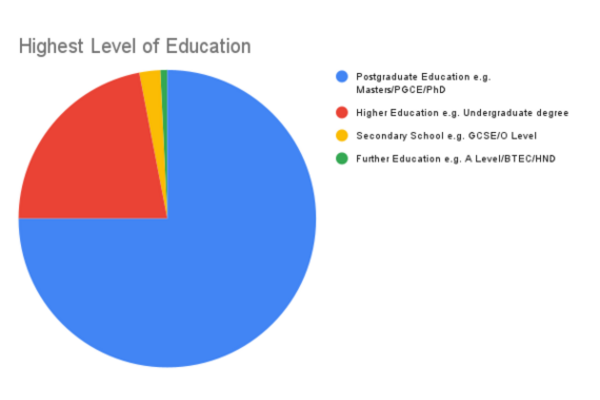 The majority of members are educated to postgraduate level; our Accredited Practitioner membership requires professional or postgraduate qualification.